Vikas Dubey, the main accused in Kanpur Encounter case, has been arrested at a police station in Ujjain.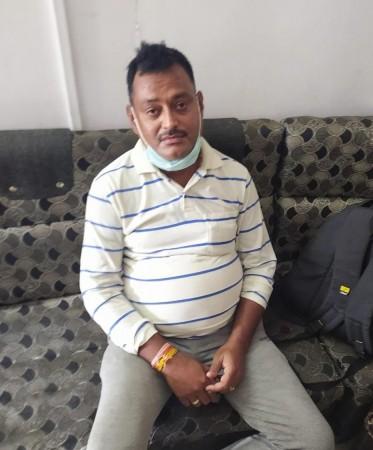 In a big success for the Police, terrorist Vikas Dubey, who has been on the run after the killing of eight police personnel in Kanpur encounter, has finally been arrested on Thursday, July 9. According to the initial reports the Dubey was spotted in a Ujjain's Mahakal temple, Madhya Pradesh.
According to Ashish Singh, Ujjain Collector, Vikas was going to Ujjain Mahakal temple when he was identified by security personnel. Police were informed, he confessed his identity after being pushed for it. He has been apprehended by police and interrogation is underway,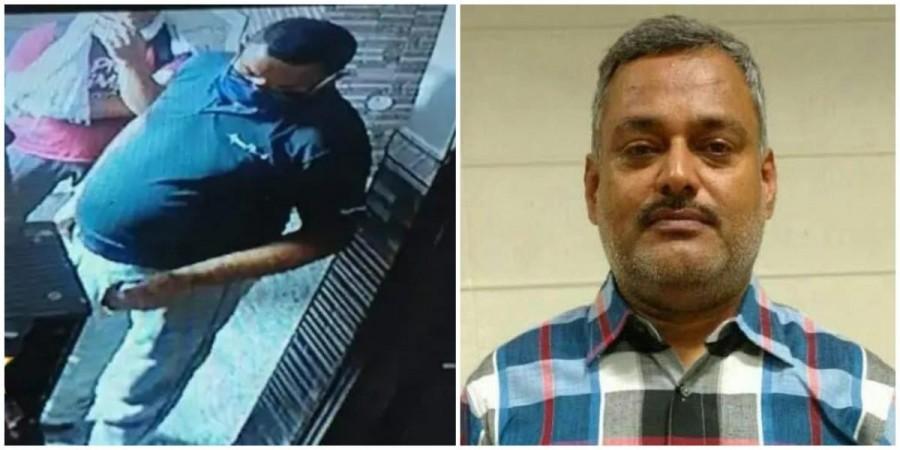 He was said to be moving around without a mask in the temple vicinity. He has whisked away to an unidentified location for medical examination and questioning, according to police sources.
Narottam Mishra, Madhya Pradesh Minister said, "It is a big success for the police, Vikas Dubey is a cruel killer. Whole Madhya Pradesh police were on alert. He has been arrested from Ujjain Mahakal temple. We have informed Uttar Pradesh Police."
Suggested Articles