The New York Post Store's three-day VIP Sale may have come to an end, but that doesn't mean the awesome deals have stopped.
To help you navigate all the savings, we rounded up 20 of our favorite products that are currently up to 87% off! We've got everything from celebrity fragrances to wireless earbuds.
Klean+ Crisp Lavender Hand Sanitizer (1.69 Fl Oz / 6-Pack), on sale for $38.99 (18% off)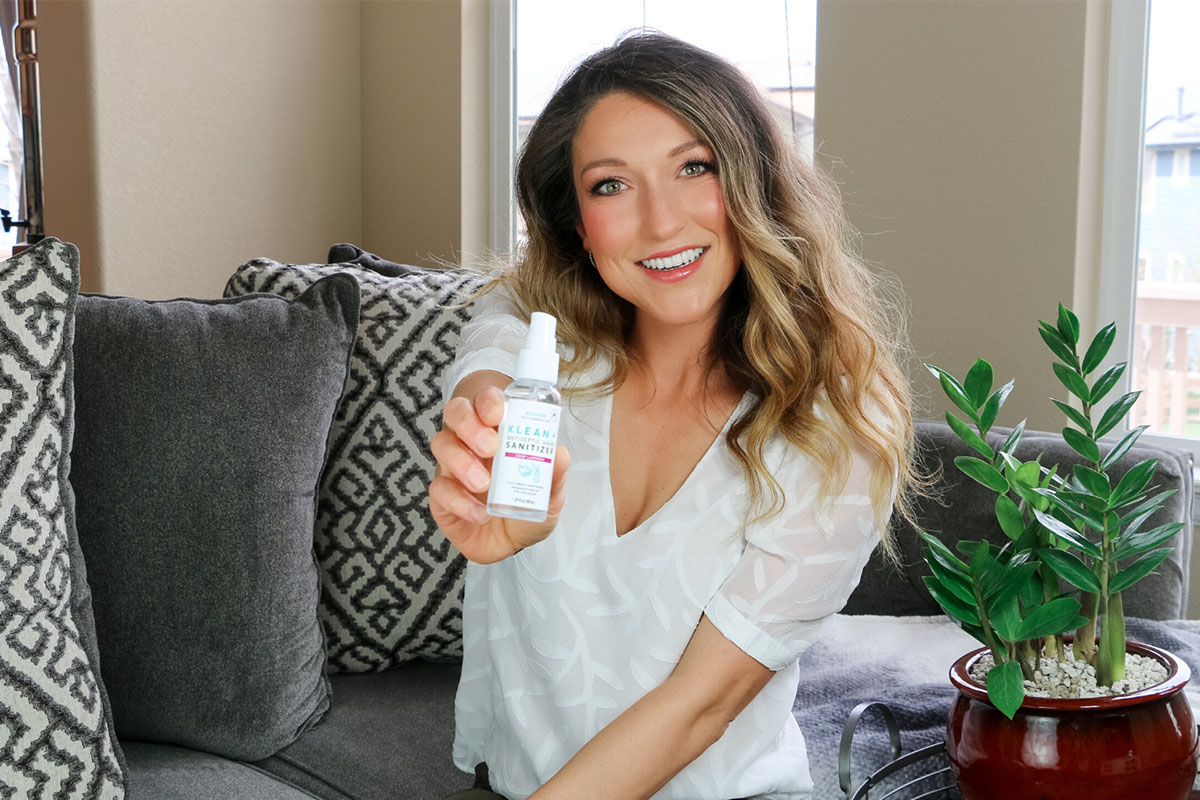 This travel-size hand sanitizer is formulated with lavender, eucalyptus, and rosemary to keep your hands soft and moisturized.
EarFun Air True Wireless BT 5 Earbuds, on sale for $54.99 (31% off)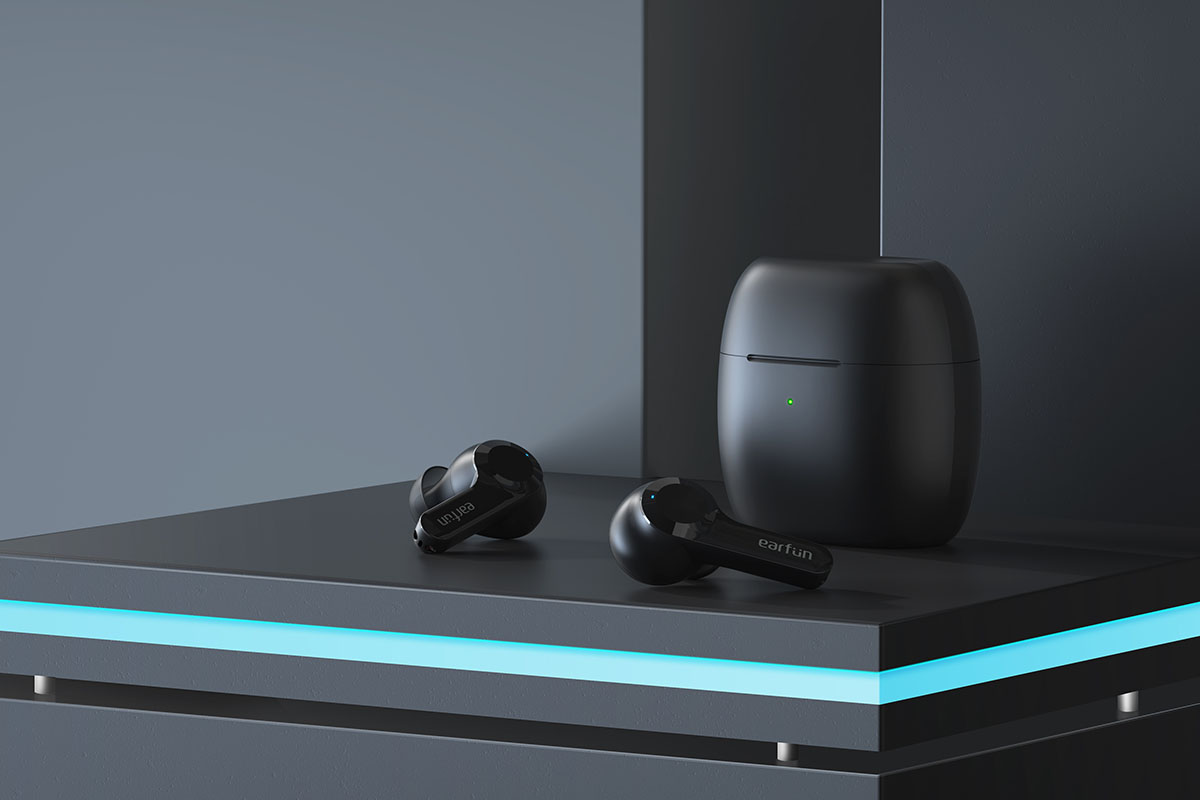 This CES Innovation Awardee features custom-built composite cellulose drivers for a crystal clear sound experience.
Rubberbanditz Exercise Dice + Fitness Bands, on sale for $24.99 (16% off)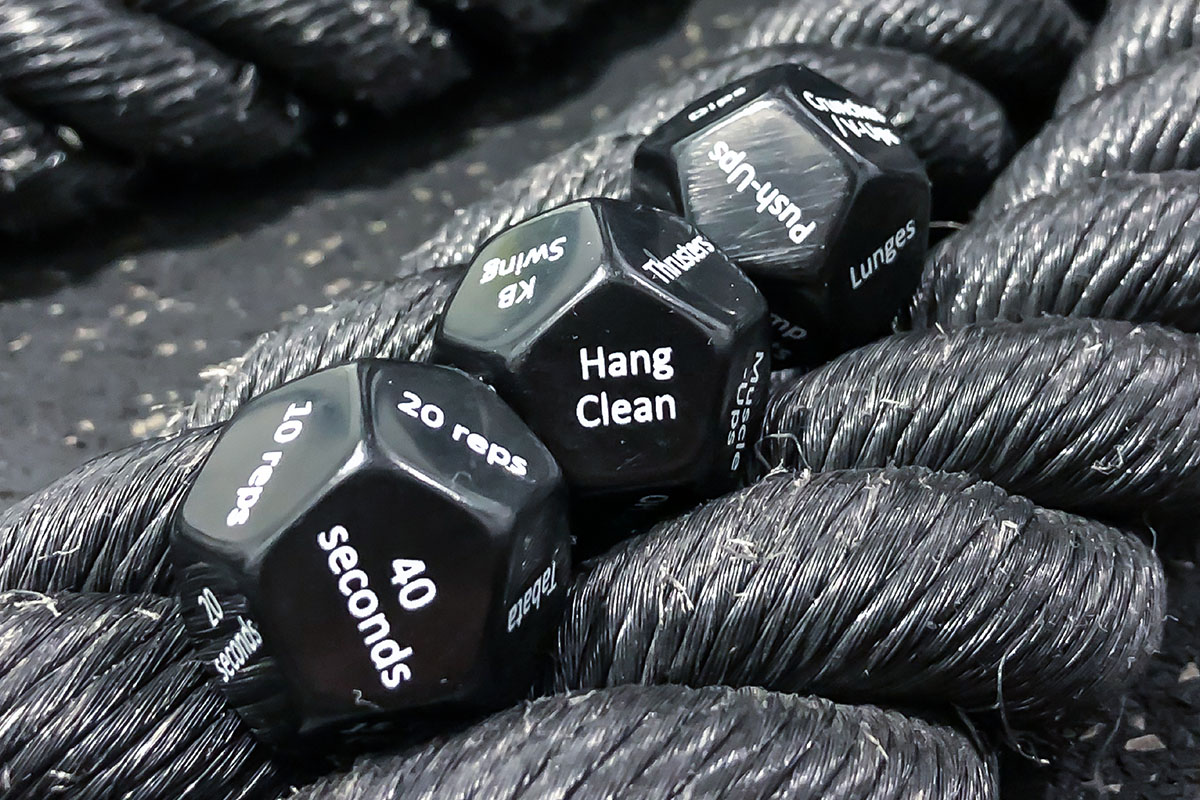 Make working out fun with this set of exercise dice and fitness bands that is rated 4.4/5 stars on Amazon.
AMASS Botanic Hand Sanitizer, on sale for $39.99 (35% off)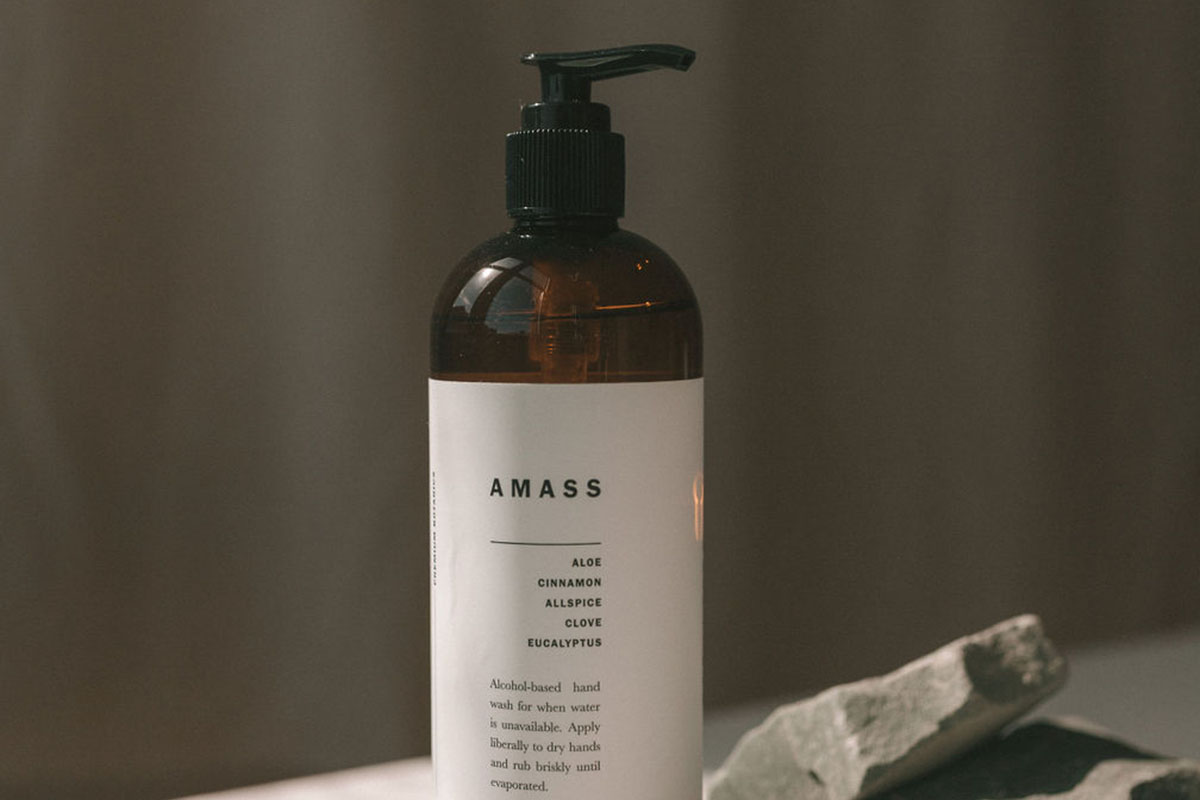 This non-drying, alcohol-based hand sanitizer perfectly blends hydrating aloe with the aromatic scents of cinnamon, allspice, clove, and eucalyptus.
Beyonce Women's Wild Orchid Eau De Parfum with A Tantalizing Trio of Pomegranate, Coconut Water and Boysenberry, Mouth-Watering Perfume, 30 Milliliters, on sale for $17.95 (48% off)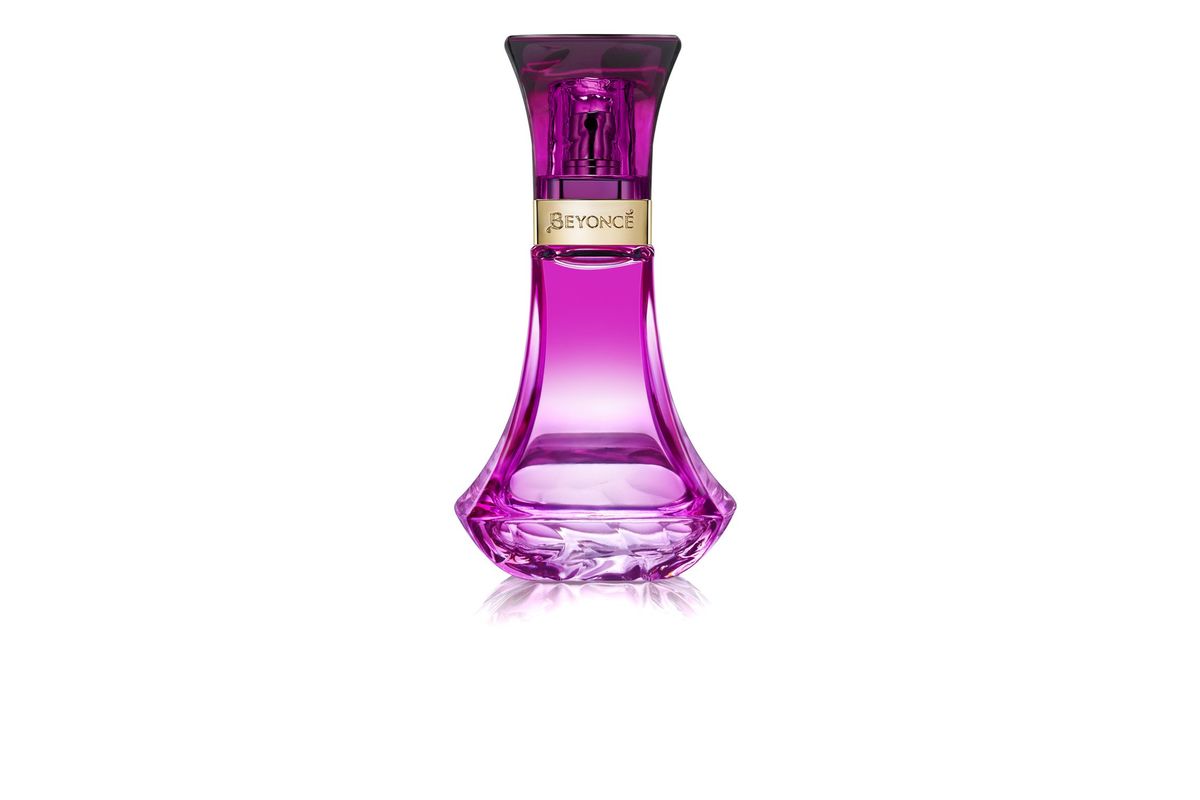 This sparkling perfume features notes of honeysuckle, magnolia, and gilded amber.
The Zōk Relief Device, on sale for $25.99 (42% off)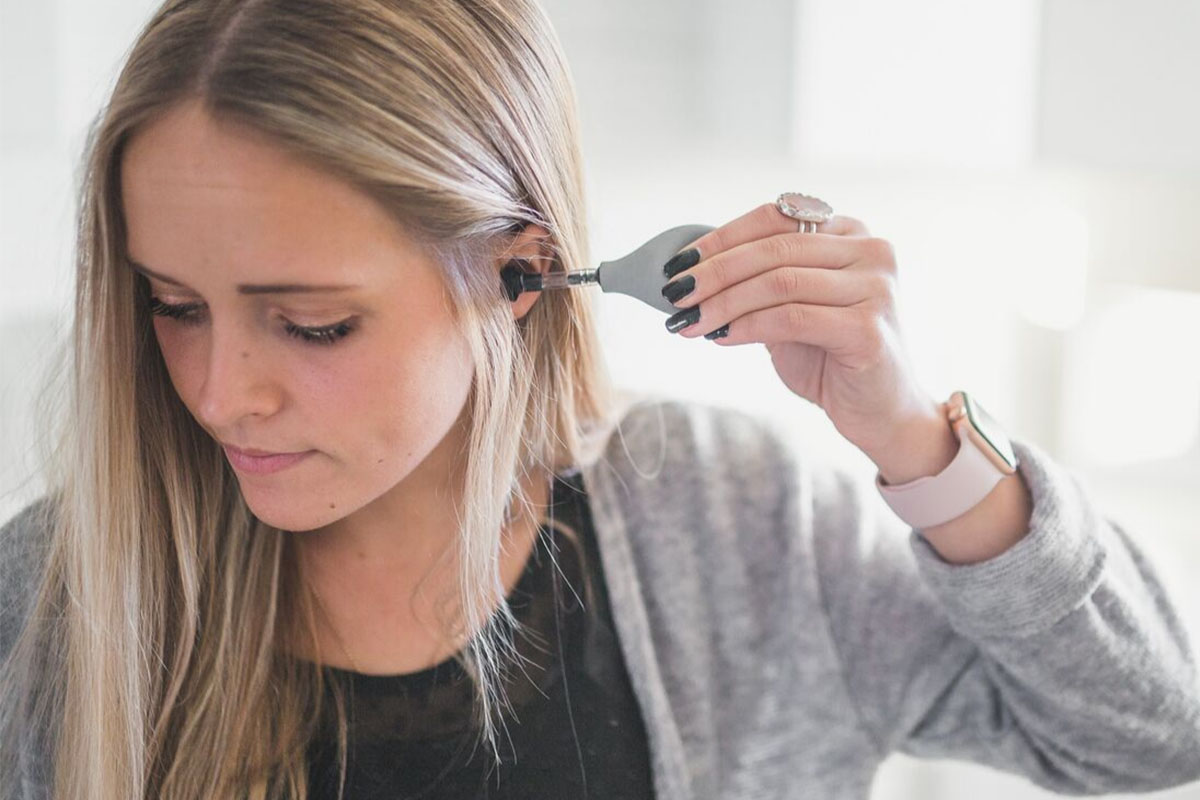 Reduce headache symptoms with this non-invasive tool that provides relief by stimulating the tympanic membrane.
Apple MacBook Air 11″ Core i5, 1.6GHz 8GB RAM 128GB – Silver (Refurbished), on sale for $599 (14% off)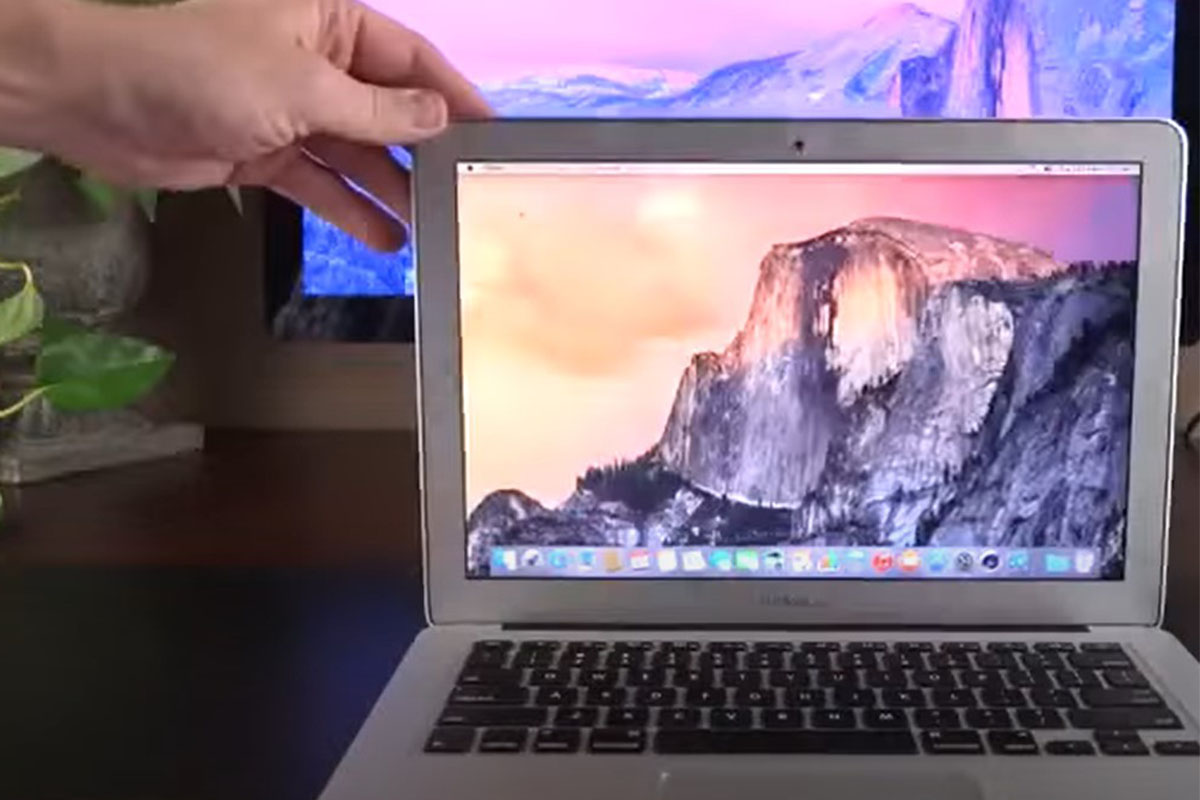 This lightweight refurbished laptop offers 12 hours of battery life, HD graphics, and 128GB of flash storage.
Apple Lightning to USB Cable – (3 Pack), on sale for $14.99 (45% off)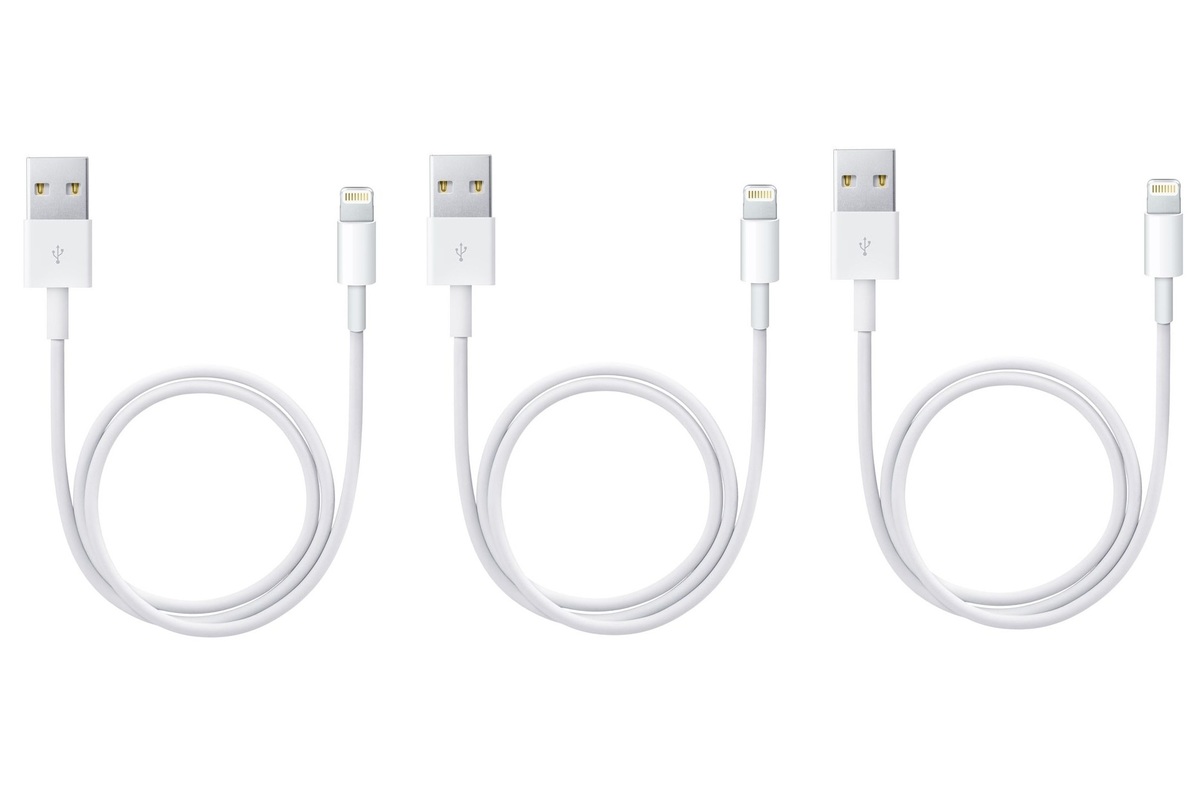 Ditch your worn-down charging cables for this fresh set of new ones.
AXIS Gear: Smart Blinds Controller, on sale for $199.99 (19% off)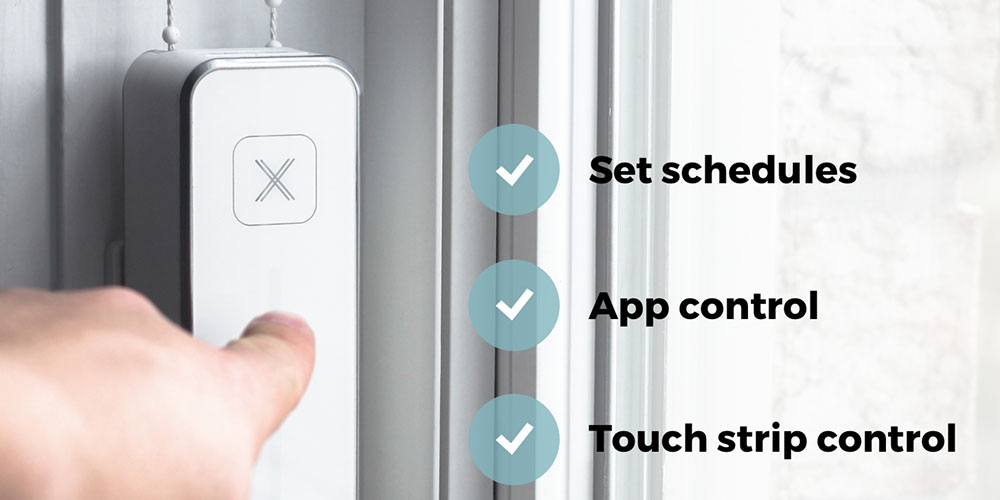 Successfully funded on Indiegogo, this gadget is an affordable way to motorize your existing window shades.
Wizap Cage 360° 3-in-1 Mosquito Trap, on sale for $59.99 (40% off)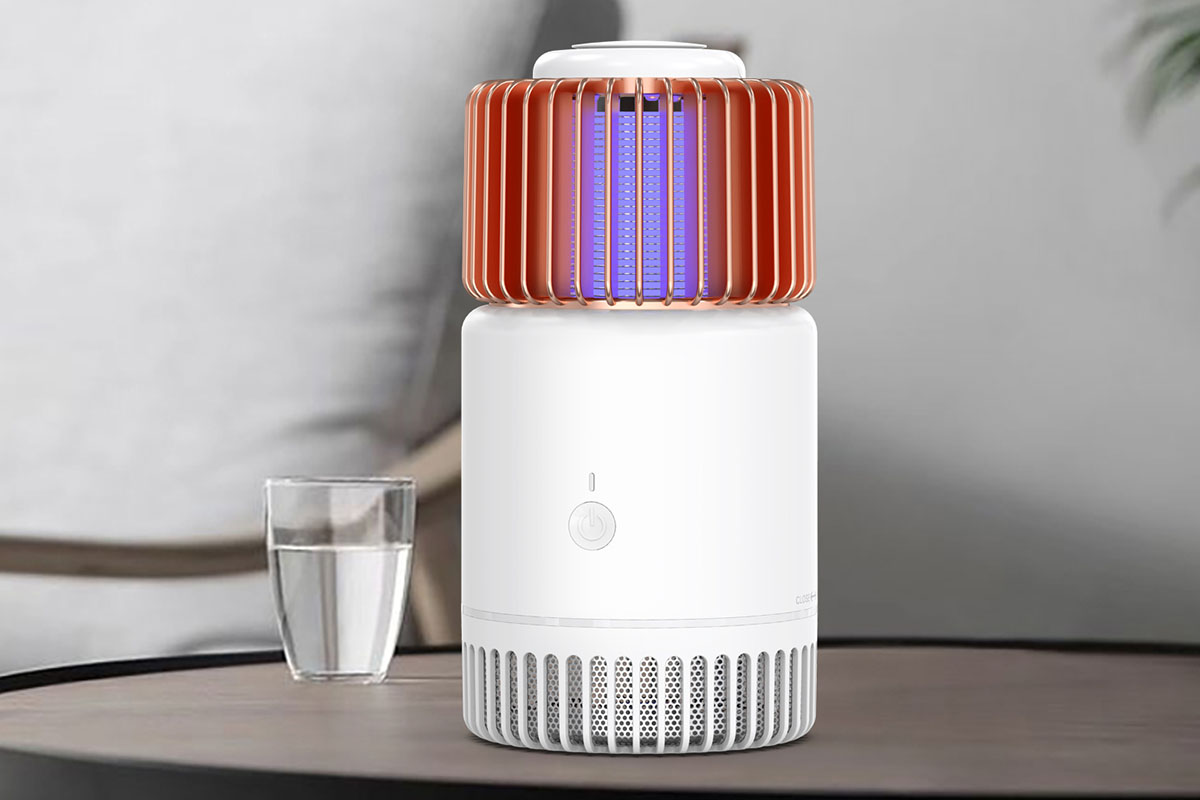 This ultra-quiet device lures in, inhales, and electrocutes mosquitos, midges, wasps, and flies
Sunbeam Ribbed Textured Velvet Plush Electric Heated Warming Throw Blanket TB16 – Grey, on sale for $69.99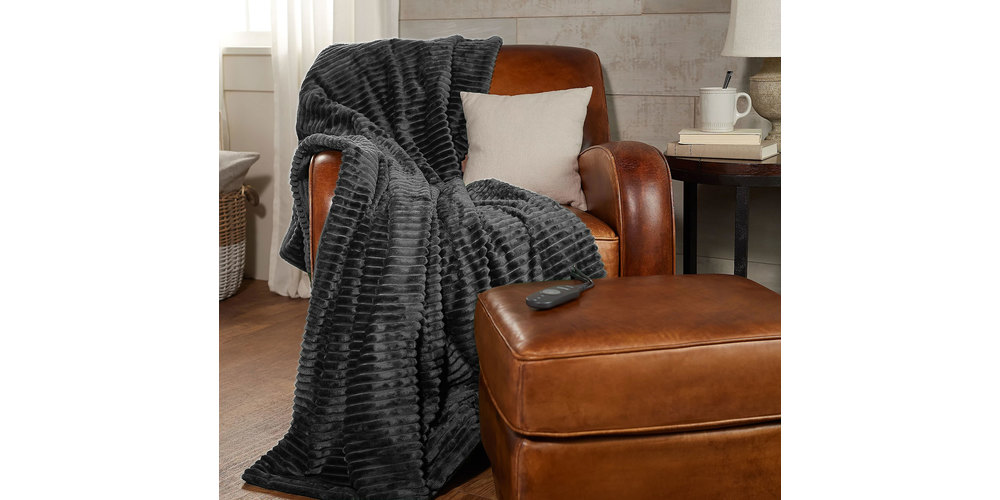 Curl up with a cup of tea and this plush, heated blanket that offers three settings and an auto-off function.
Freedrum Complete Smart Drum Kit, on sale for $199 (15% off)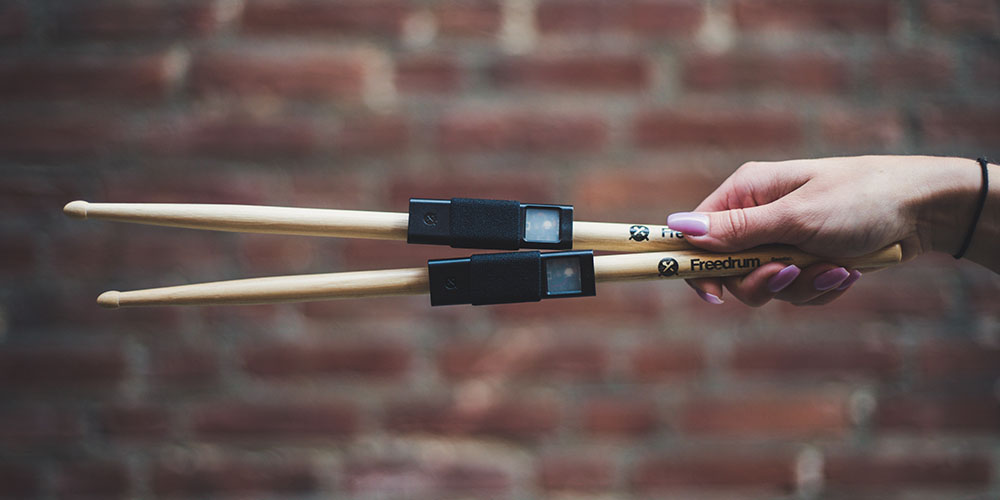 Practice your instrument anywhere, anytime with these smart drumsticks that sync up to their companion app.
Bamboo Comfort 6-Piece Luxury Silver Sheet Set (Queen), on sale for $38.99 (67% off)
These soft, hypoallergenic sheets are made with a blend of bamboo fibers that will keep you cool all night long.
Richard Clarkson Cloud Light & Speaker, on sale for $2999 (10% off)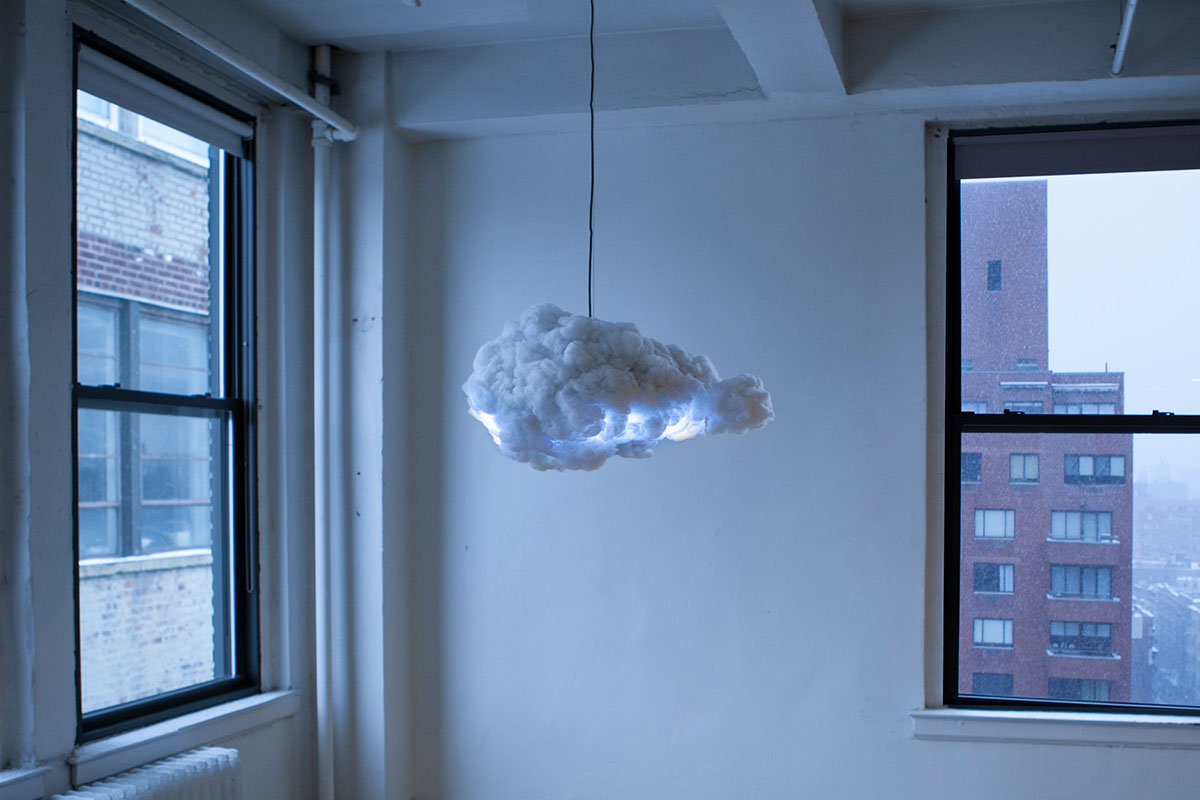 This ambient LED lamp is equipped with an integrated speaker system that pulses, flashes, and changes color with the beat of your music.
Soft Beauty Makeup Sponges: Set of 6, on sale for $17.99 (70% off)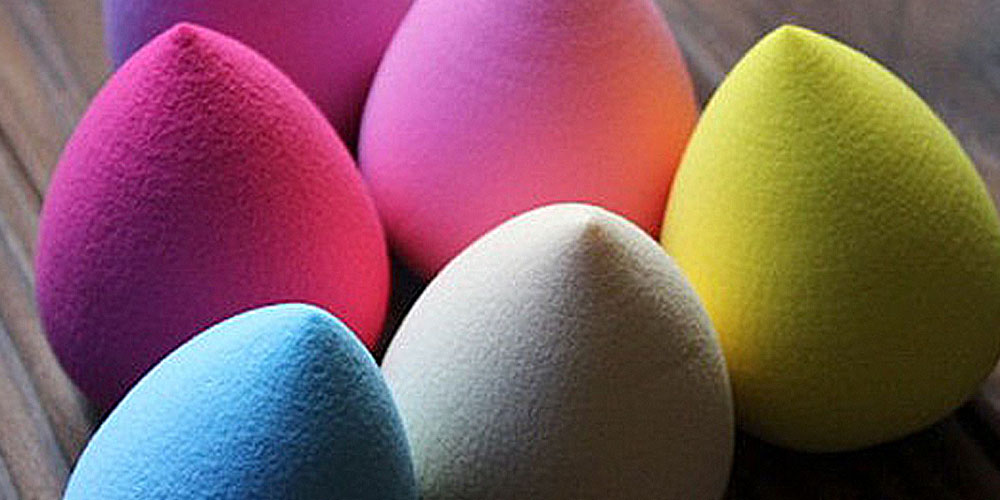 Add these makeup sponges to your beauty routine for a flawless, airbrushed finish.
Motorola Verve Buds 200 True Wireless Bluetooth Sport Earbuds with Neck Strap – Black, on sale for $49.99 (16% off)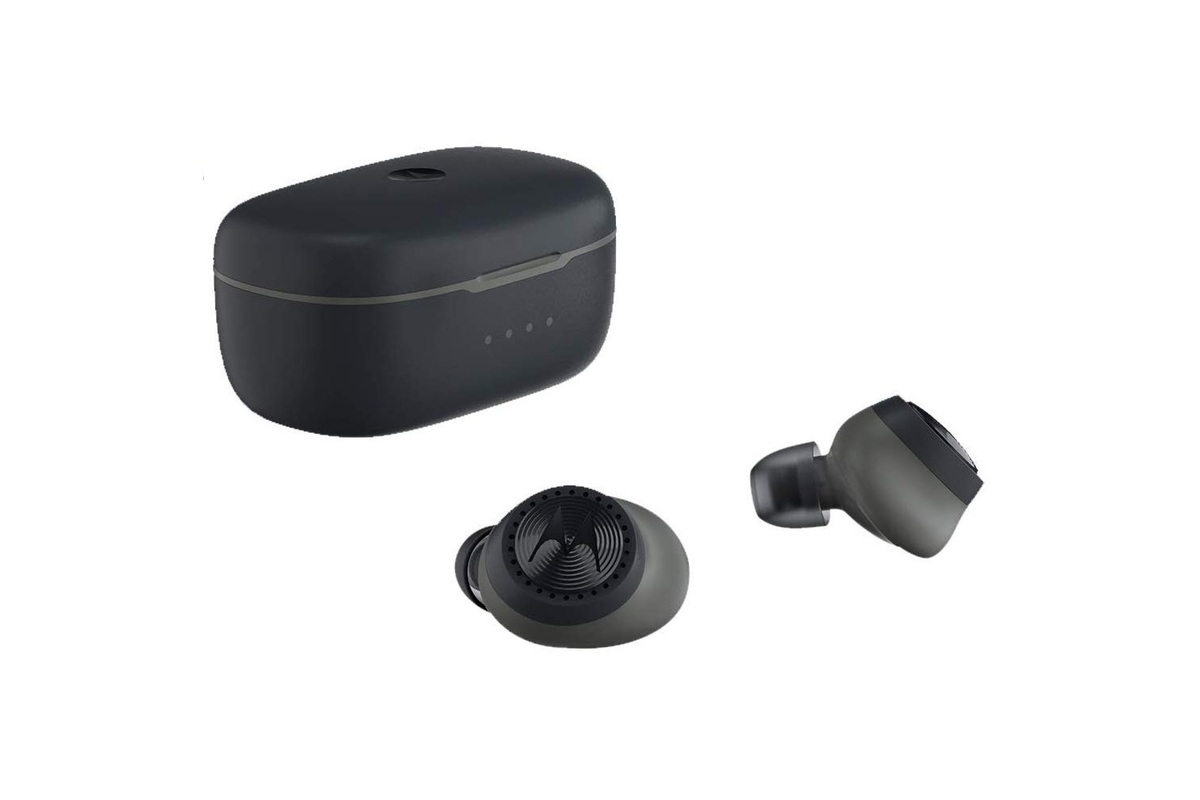 These lightweight, wireless earbuds come in three sizes (small, medium, and large) in order to guarantee a perfect fit.
ATHENA Smart HEPA Air Purifier with WiFi, on sale for $199.99 (20% off)
Purify the air in your home with this 3-in-1 gadget that uses a HEPA filter and UV-C light to eliminate 99.97% of odors and particles.
Apple iPad 6th Gen 9.7″ 32GB – Space Gray (New: Wi-Fi Only), on sale for $310 (22% off)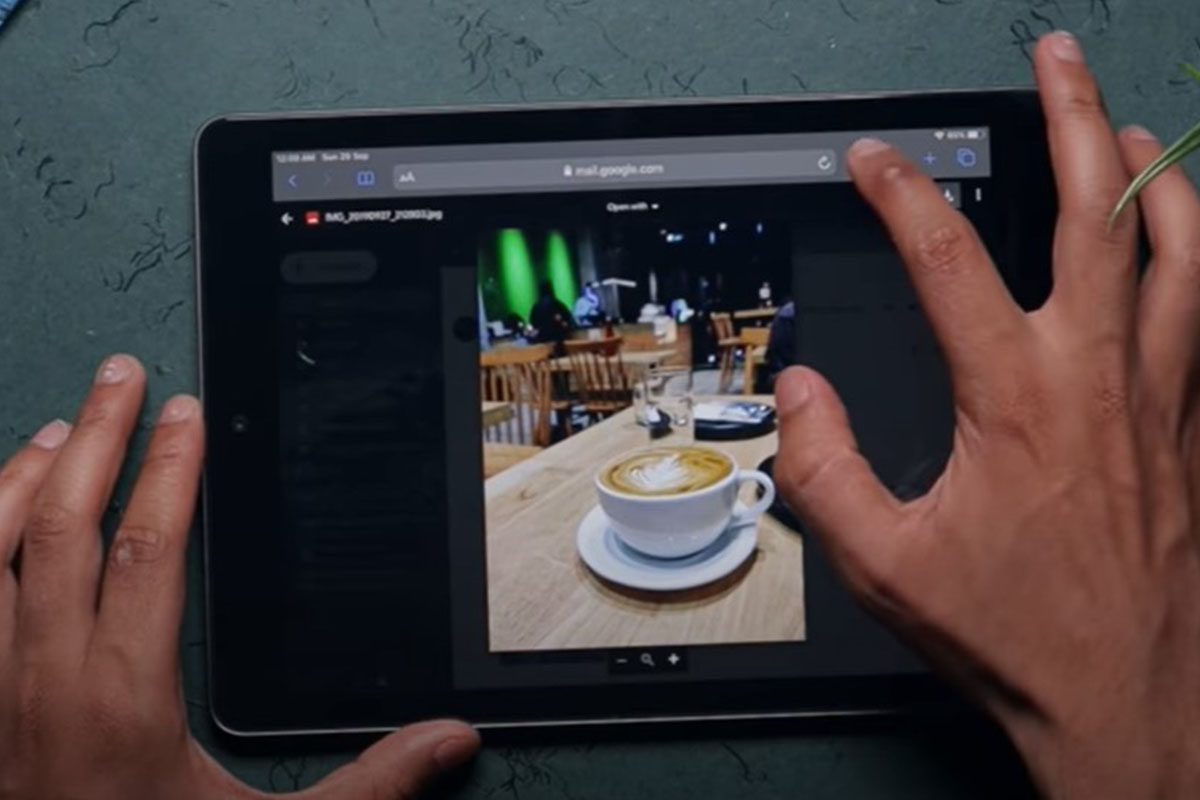 This slim iPad offers a quad-core 2.3 GHz Apple A10 Fusion processor, a 9.7″ Retina display, an 8MP iSight camera, and 32GB of storage.
Halo Stud Earrings With Swarovski Elements: 2 Pairs (Rose Gold), on sale for $9.99 (87% off)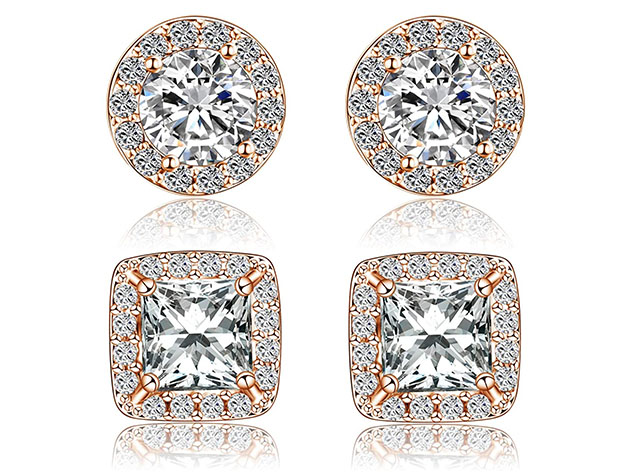 These 18K rose gold-plated earrings are the perfect addition to any outfit.
ClubONE Rewards: Silver Membership, on sale for $79.99 (68% off)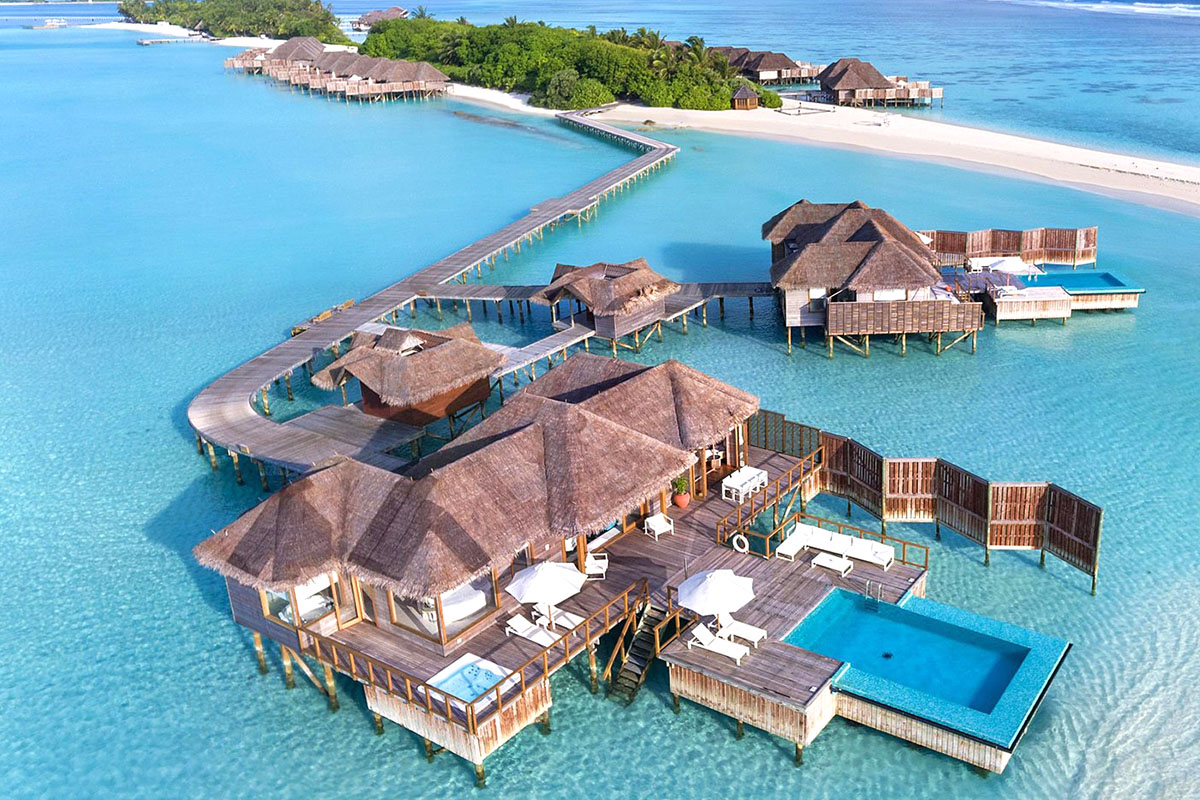 As Seen in Markets Insider, Los Angeles Times, Yahoo! Finance, and Wall Street Select, this membership program will give you access to deals up to 60% off at over 1.5 million hotels, resorts, and cruise lines.
Prices subject to change.